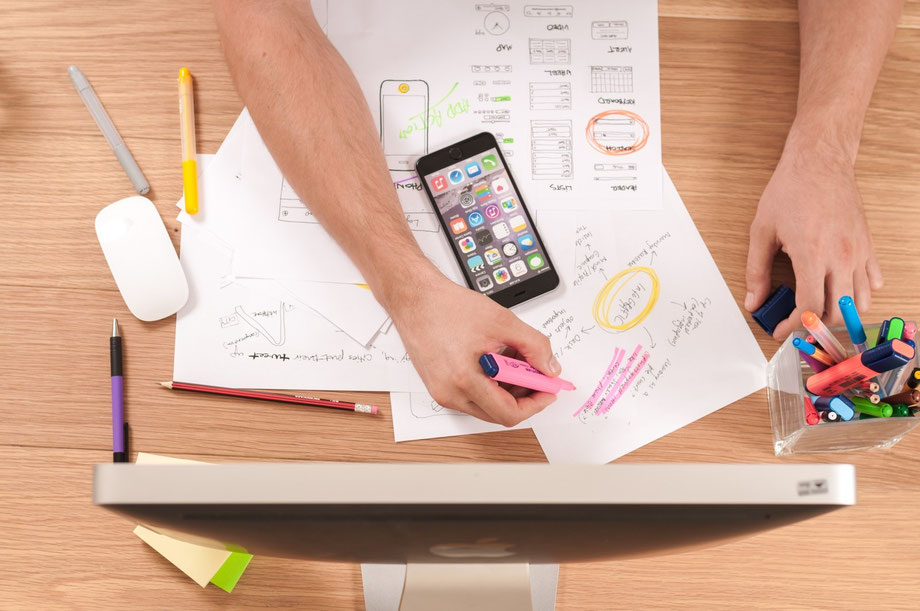 Students who like to follow this carrer must think about it, this professional role is changing.
So do you like design? The Design course teaches the techniques used in the creation and development of graphic design and visual communication and artistic conception of parts and objects.

Depending on your background, more general or more focused on graphic or industrial part, this professional will find diverse sectors of activity.

The labor market is heated both bachelors or technologists. The competition from foreign products, contrary to what one might imagine, not difficult life of Brazilian designers. On the contrary, domestic entrepreneurs are now seeking to move to produce more originality.

By the way, it has several areas where it is possible to work as a graduate in Design. Check out:

- Industrial Design: designing automobiles, industrial machinery and equipment;

- Digital Design: design and develop interfaces for digital media using multimedia tools;

- Packaging Design: designing appropriate packaging to the products, considering the visual appeal;

- Design: create and reshape the visual and graphic look of printed publications;

- Visual Programming: create logos and trademarks for goods and services. Produce vignettes for TV and advertising pieces;

- Product Design: design objects, furniture and fixtures for industrial scale production, defining aesthetic and functional aspects. Research and development of materials and manufacturing technologies;

- Product Management: Manage product lines in major manufacturers
With the advance of technology, new roles of design are considered as important jobs and inovate tools too. Areas like UX, UI, etc. We can talk a lot about these subjects on a next post.